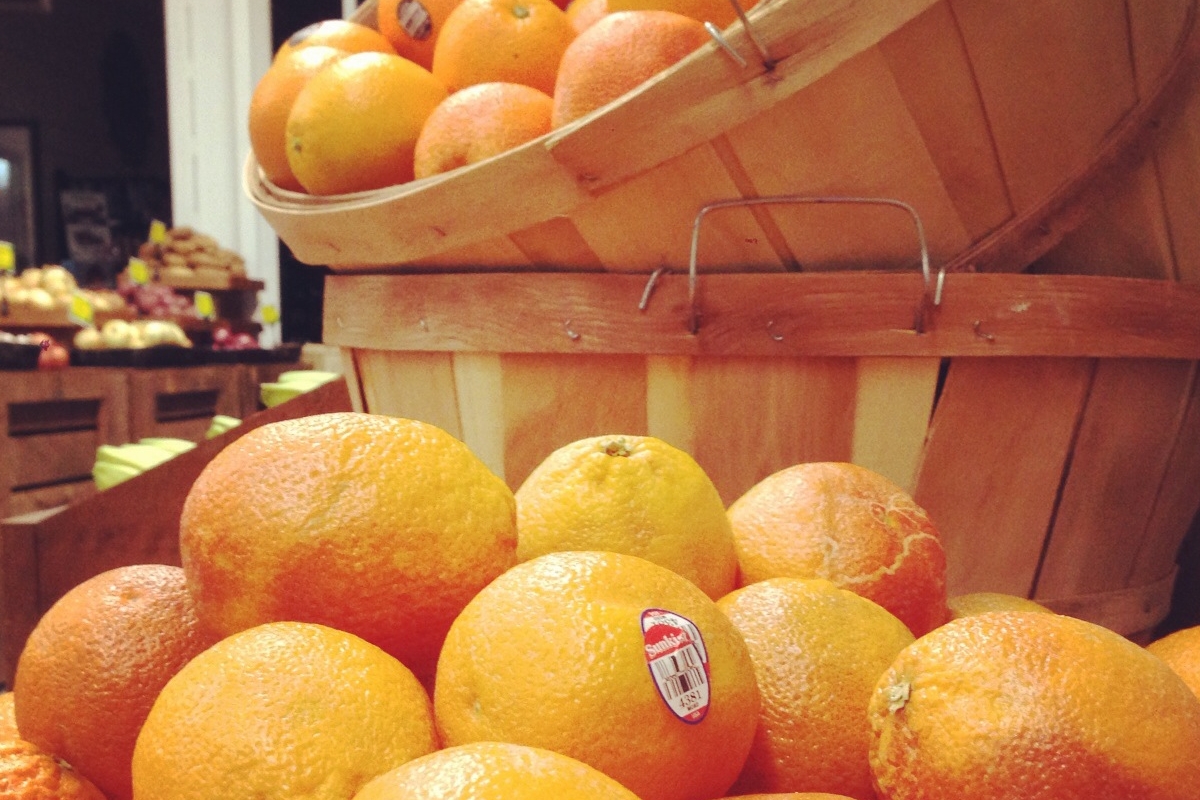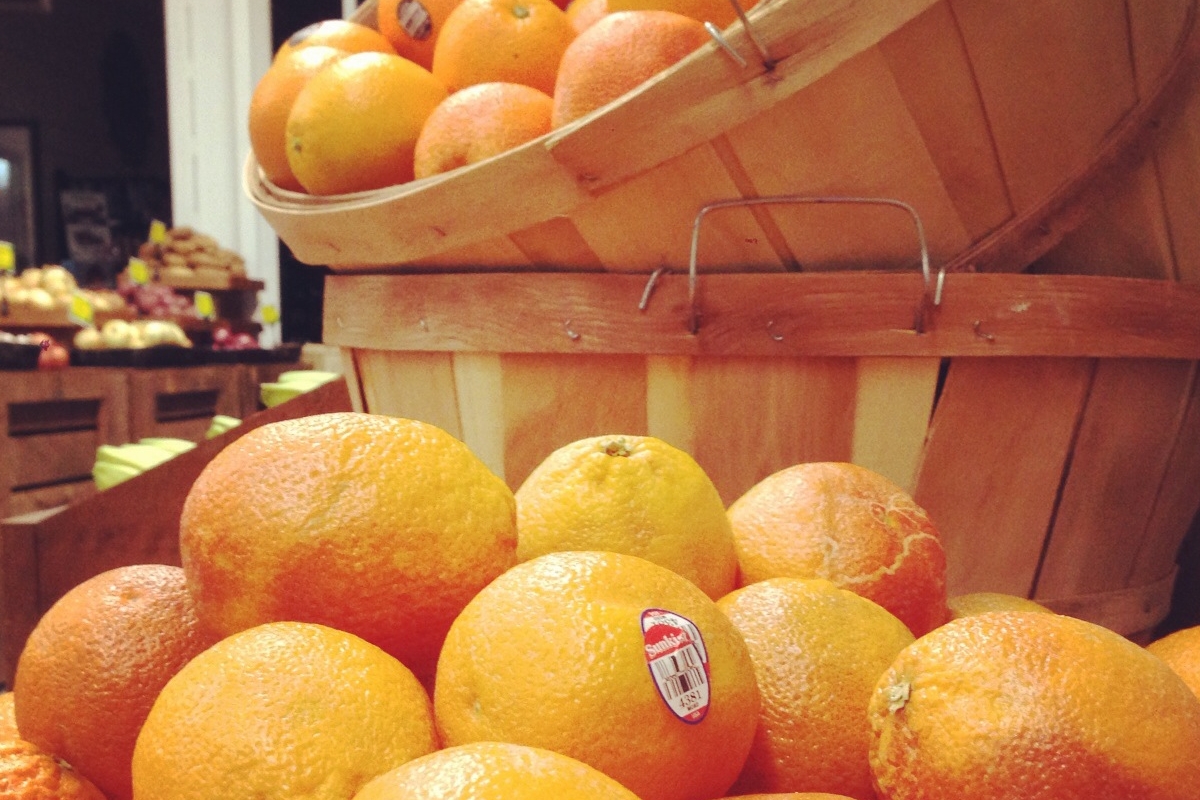 PRODUCE | Fresh, Local
Our produce department receives deliveries 7 days a week, which means we can offer some of the ripest fruits and crispest veggies around. Whenever possible, we buy directly from our local farms in order to keep our community strong and our produce as fresh as possible. We actively partner with the following farms:

Jake's is a Root 5 Farm CSA pickup location. Click here to learn more about the program.